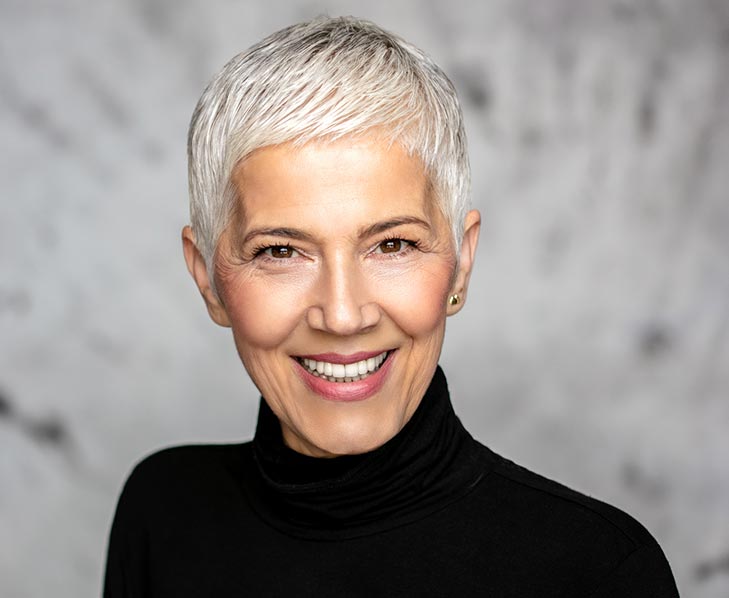 Get to Know

Rhonda Martin
Rhonda Martin is one of the leading real estate agents and has been named the Top Agent in Napa, CA since 2015. Rhonda represents some of the finest estates in the Napa area with over 800 transactions in her career since 1995.
Her mission has always been to offer extraordinary service, stellar marketing and the best in technology coupled with a genuine desire to help her clients.
Continue
"
"
It was a great experience working with Rhonda who brought attention to detail in every aspect of my real estate transaction. Her suggestion of professional home staging brought top dollar for my home – at least $20,000 more then I thought...
continue
"
From Our Blog

In the Know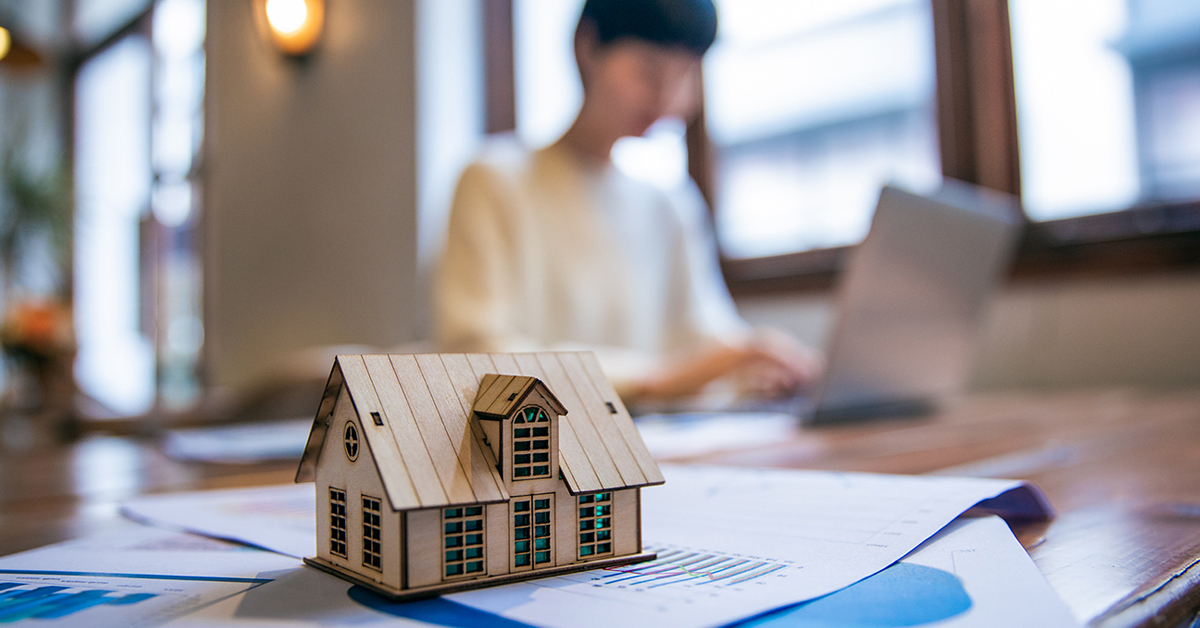 Setting the right price for your home can be an overwhelming undertaking, but it's so important! Luckily, our wonderful real estate agents can help us compute all of the housing market lingo, data and...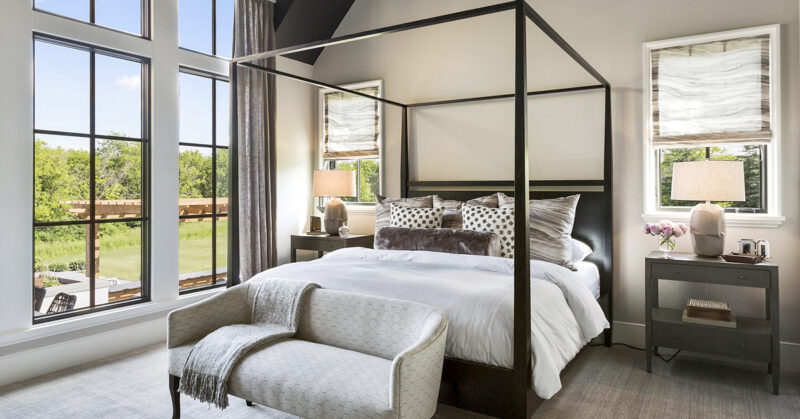 Are you looking to sell your home? As competitive as the housing market is, taking initiative will serve you extremely well! A great way to get started is to go through your house with the notion that...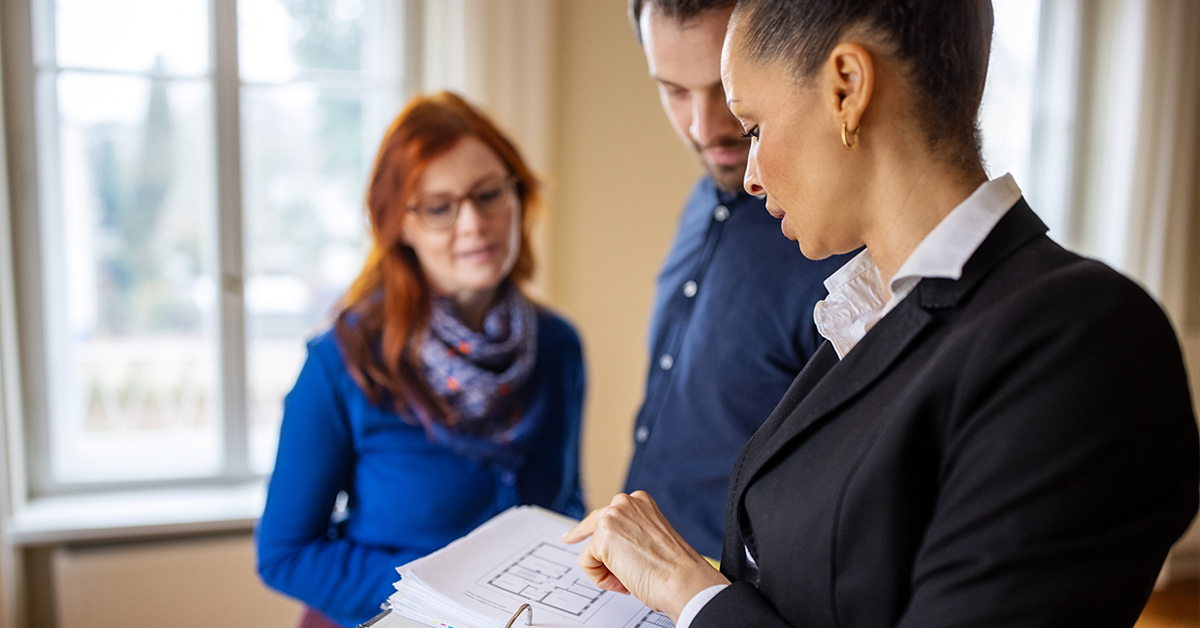 Are you looking for a new home? Trying to find the best one can feel like a massive burden. Get an idea of what to look for before you begin the house hunting journey, and you'll improve your chances...